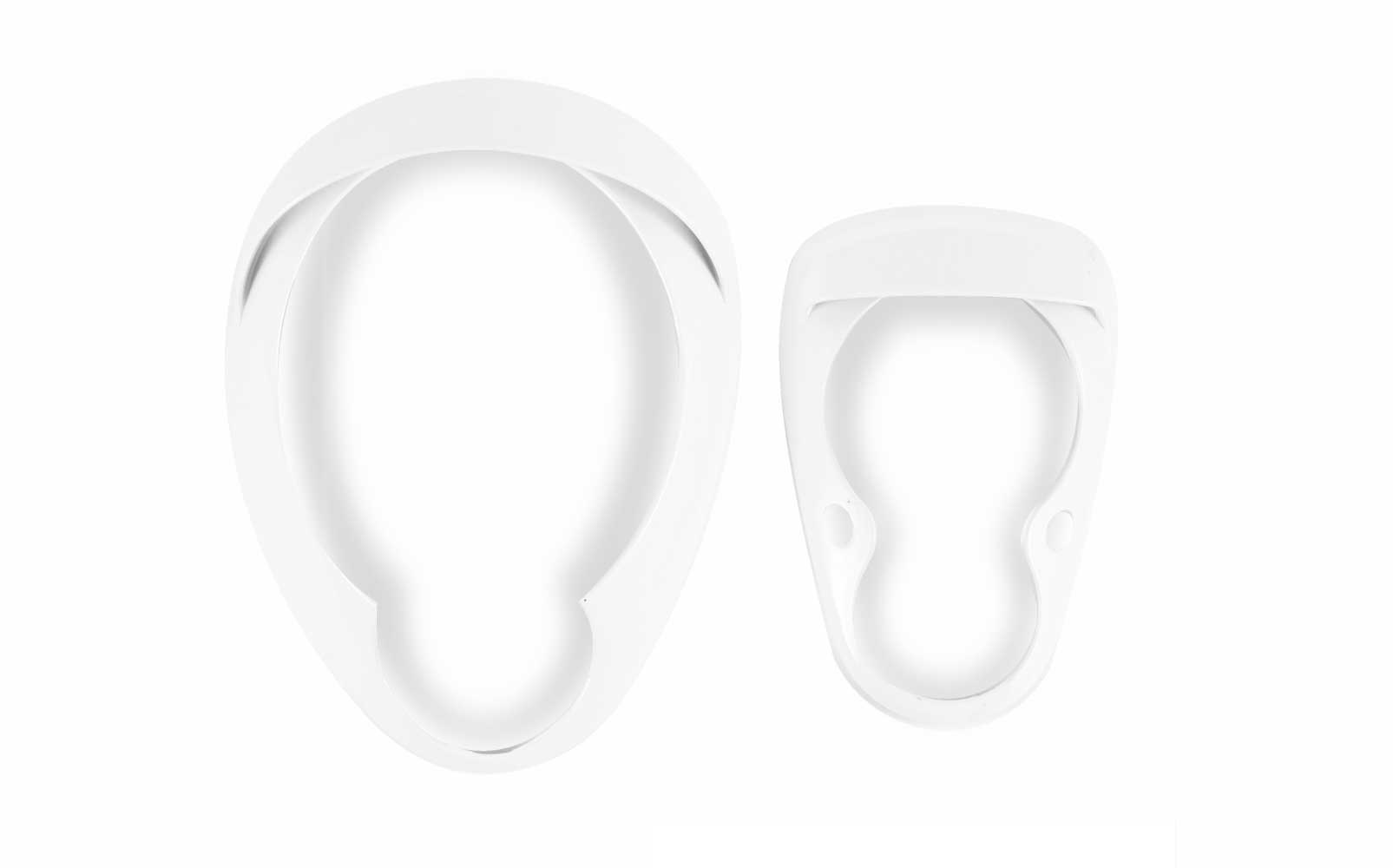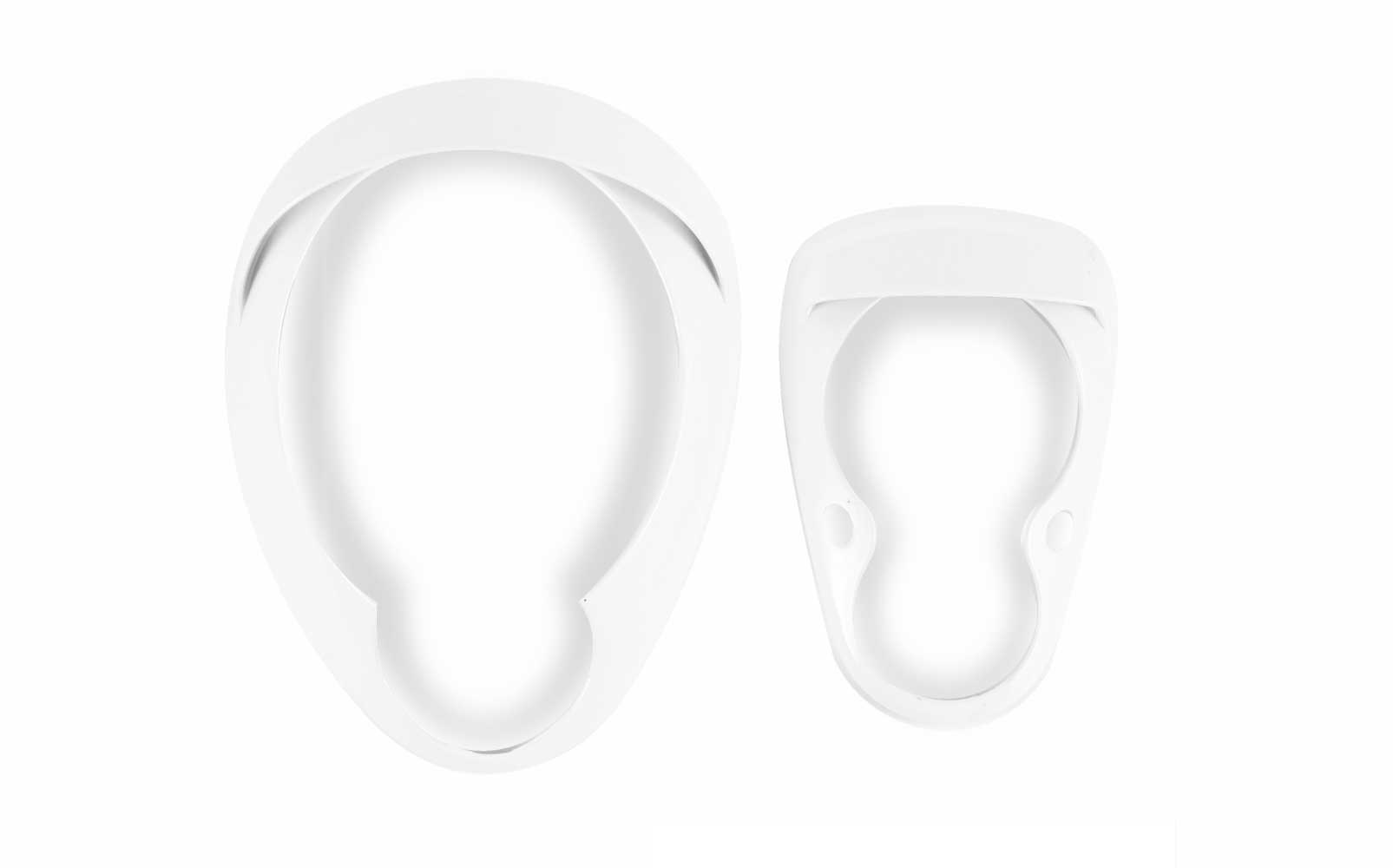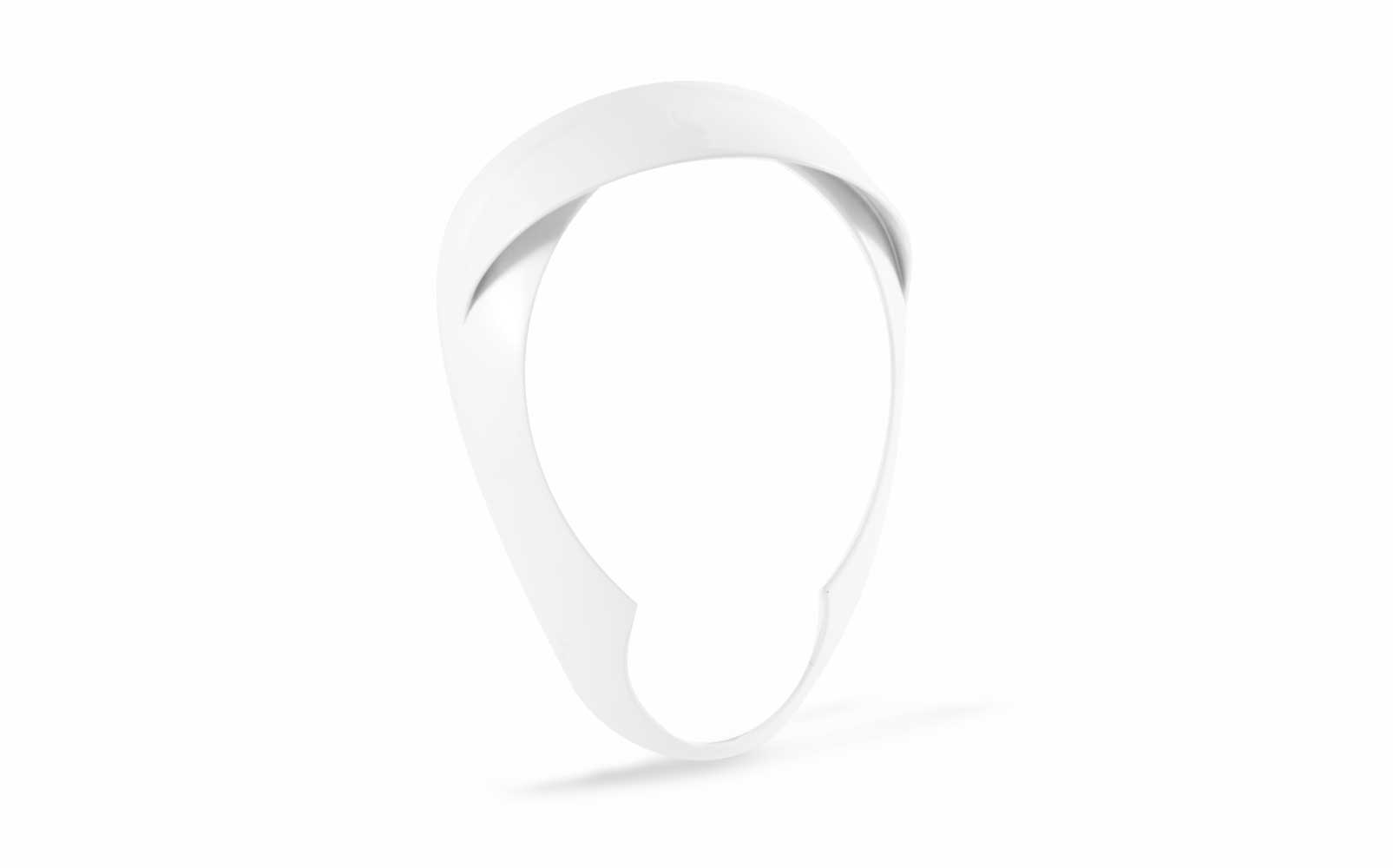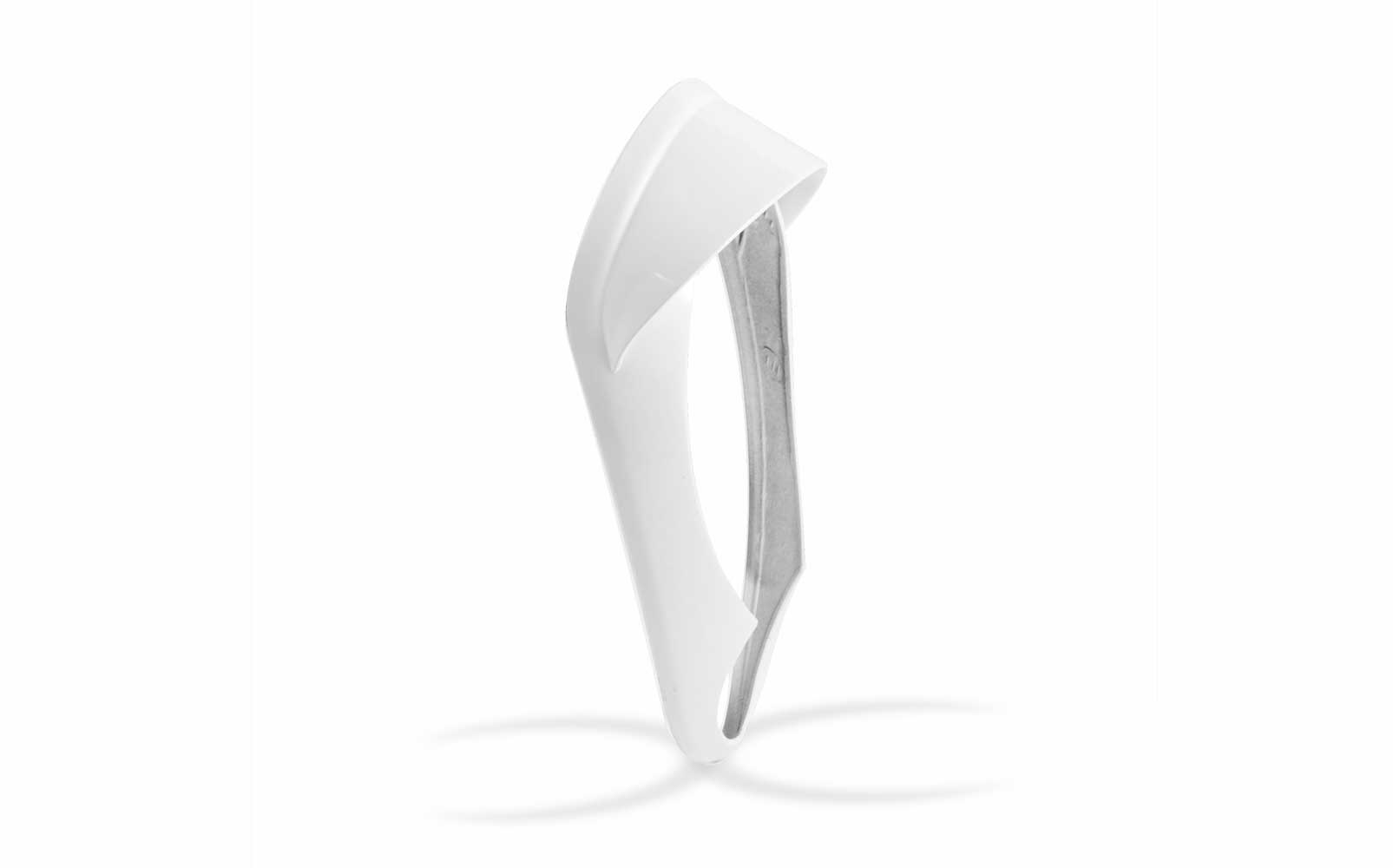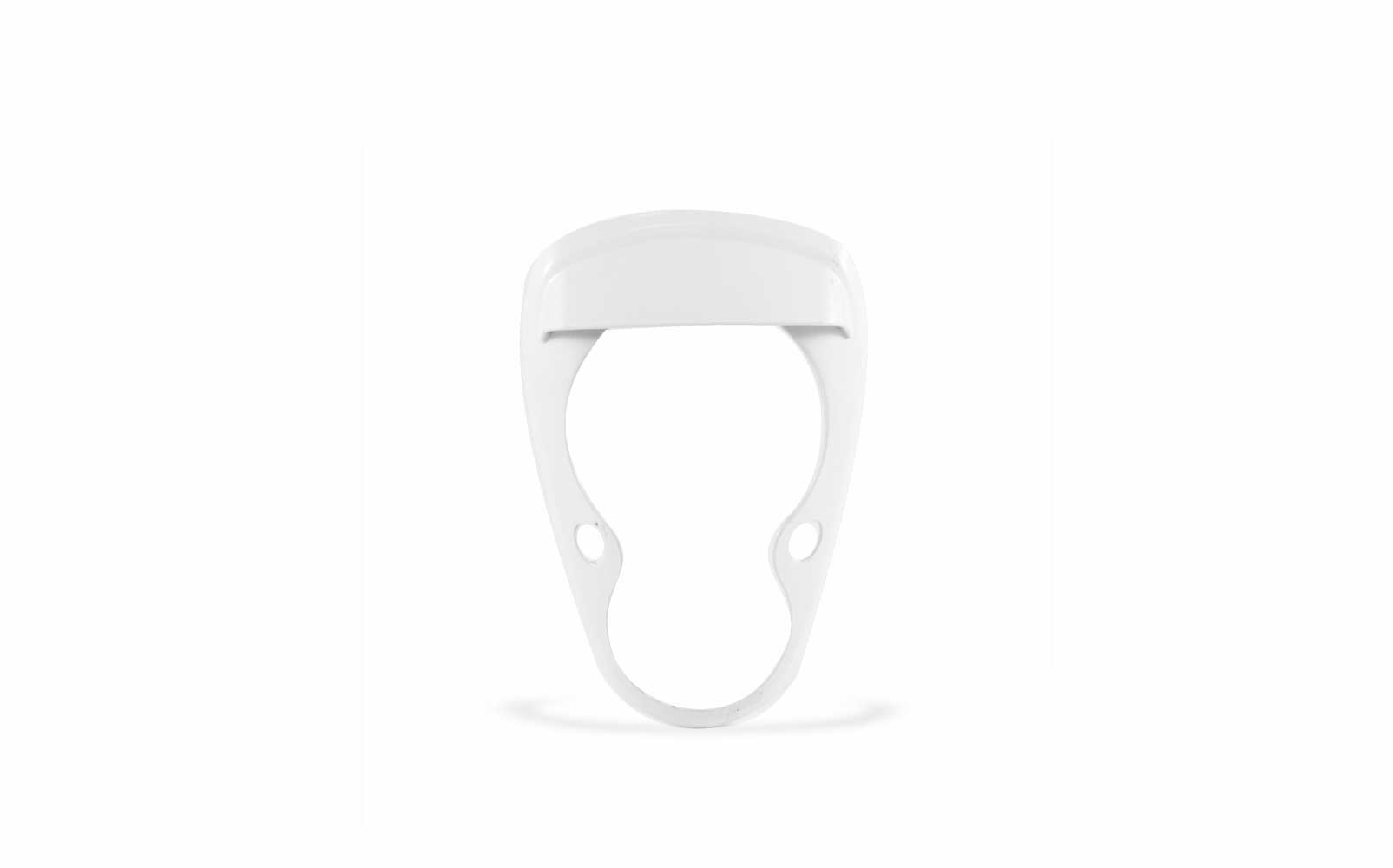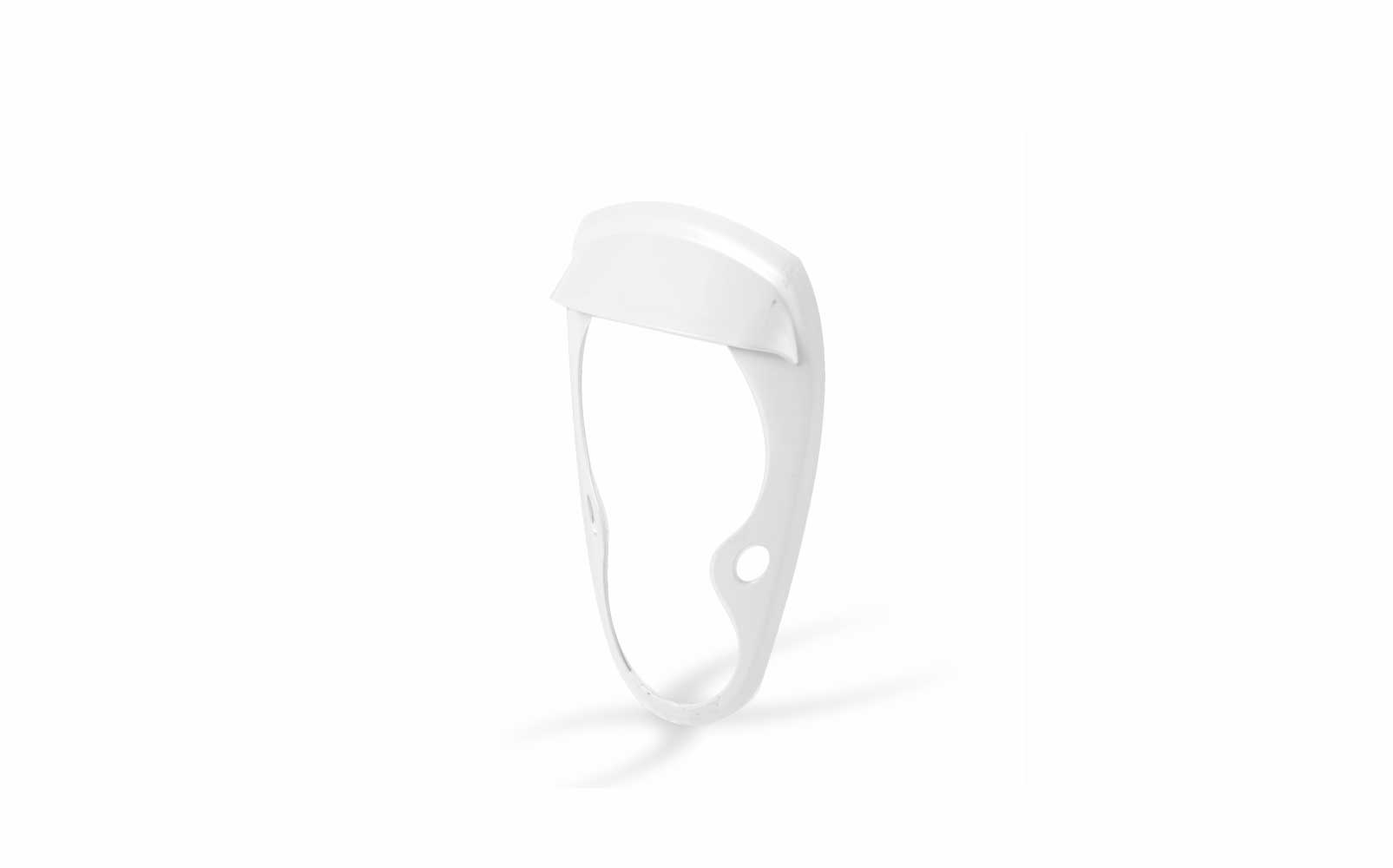 Garnish Scoopy untuk membingkai lampu depan dan belakang dengan vintage vibes yang bakal bikin motormu tampil sporty dan keren, dengan tetap mengedepankan keamanan tanpa menghalangi terang lampu!
Our garnish frames your headlight and backlight to make them more stylish while still maintains its visibility and safety.
Motorcycle type : Honda Scoopy
Available colours : White & Chrome.
Dalam kemasan: 33 x 20 x 7 cm
Berat: 500 gr