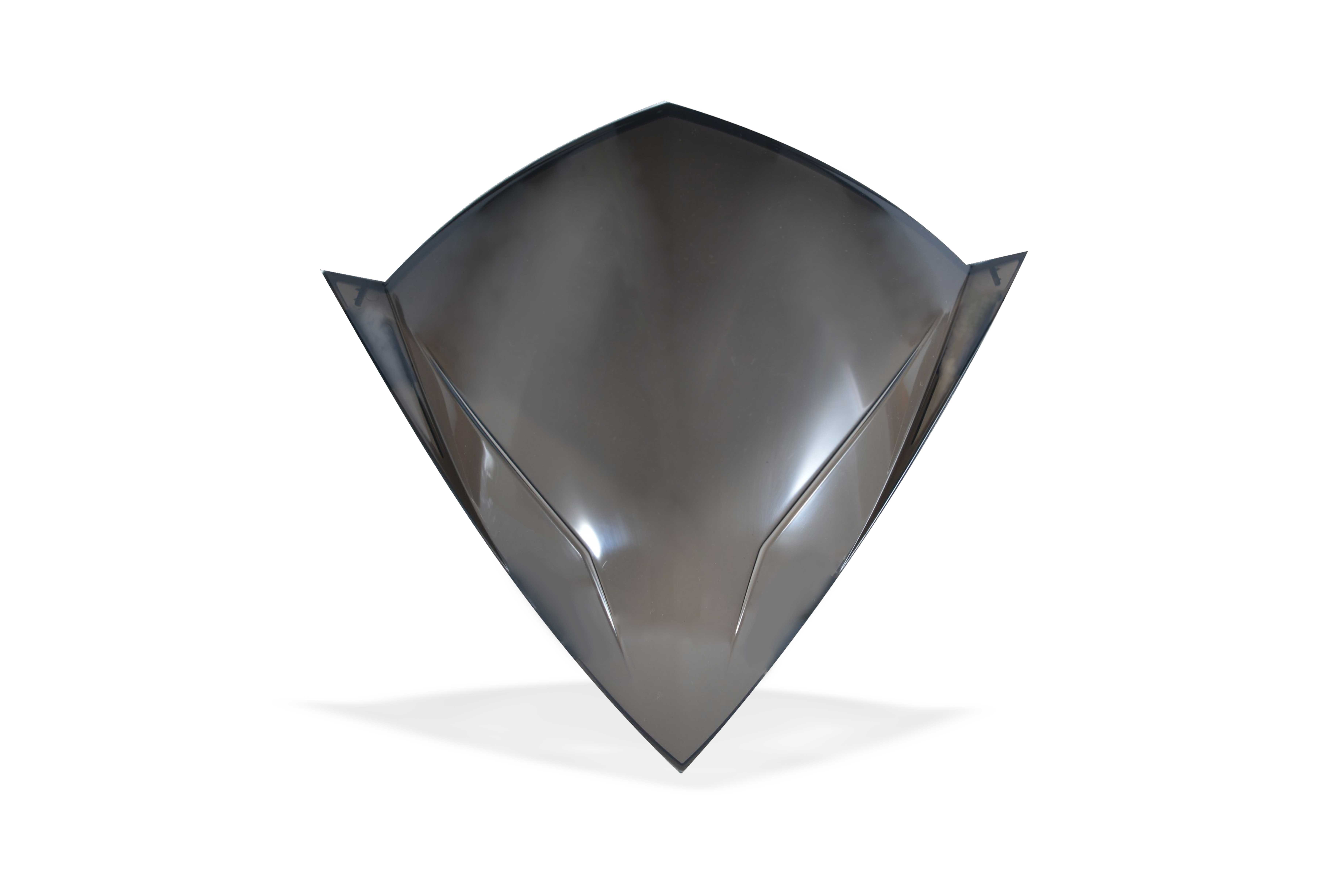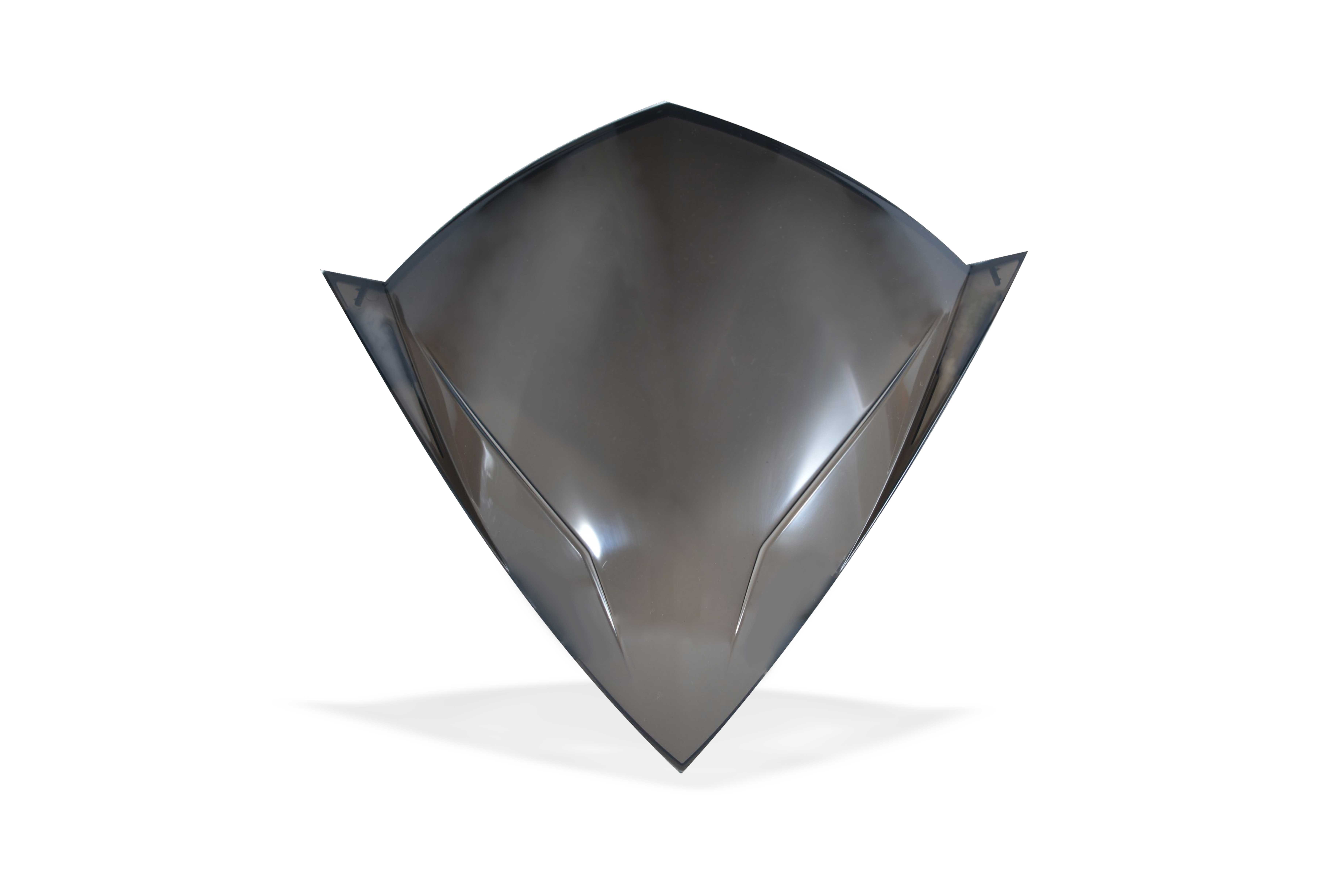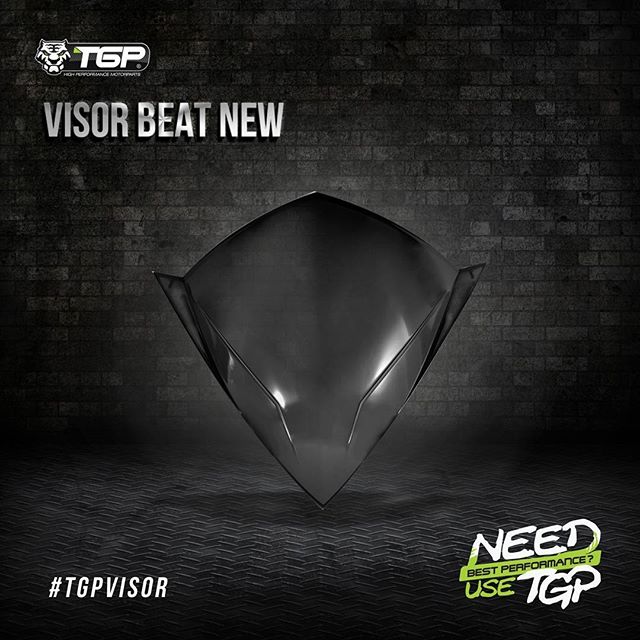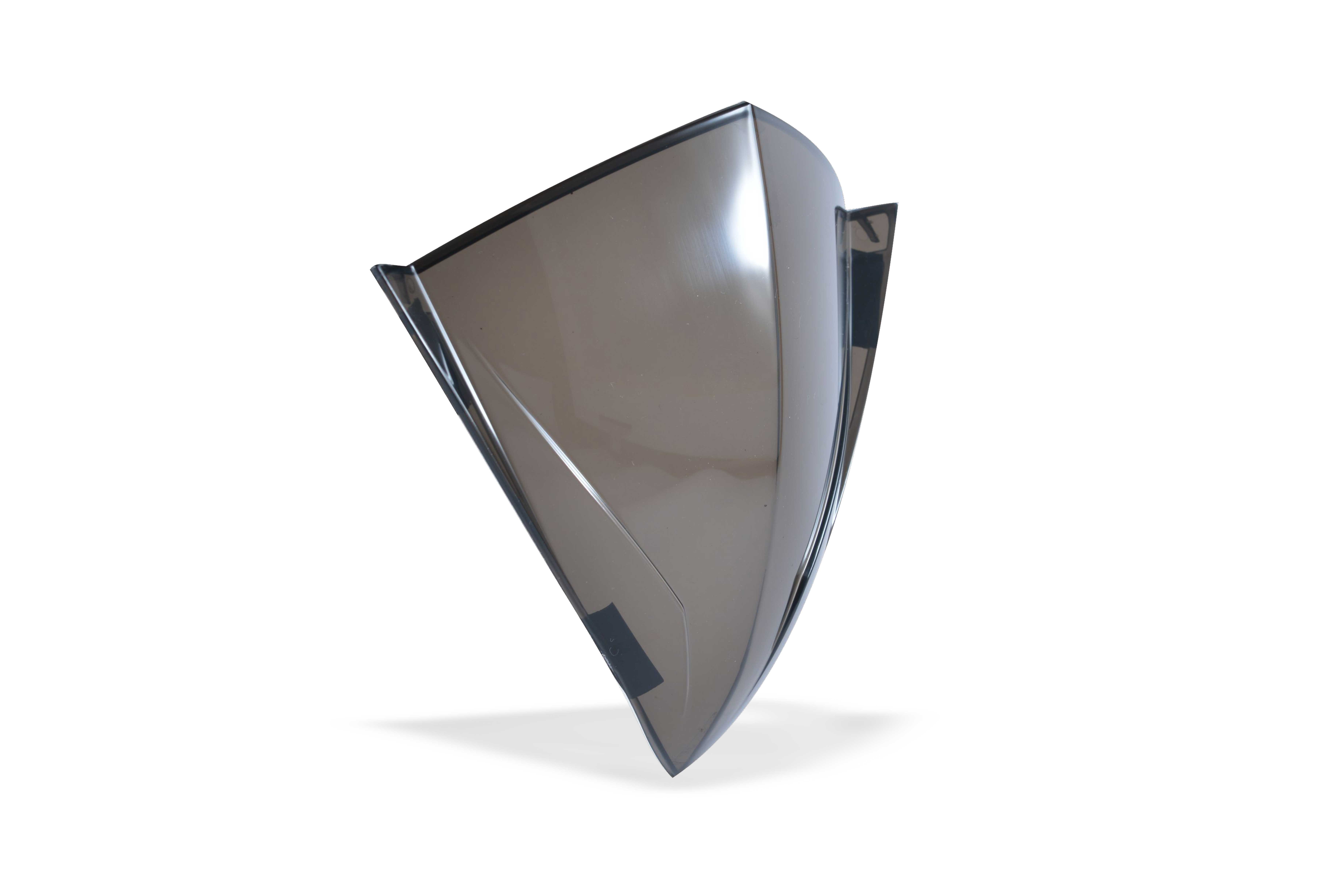 VISOR BEAT NEW / INJECTION
#TGPvisor dengan desain modern yang stylish, dijamin bakal bikin motor tampil beda.
Tipe Motor : Honda Beat New / Injection
Tersedia juga dalam warna lain : Black Chrome
_____
A visor that isn't just for looks, but also functions well to push the air away from the rider. The Honda Beat New / Injectiob visor comes in 2 colours to match your preference, Transparent Black and the new Black Chrome.
Made for Honda Beat New / Injection
Dalam kemasan: 24 x 22 x 6 cm
Berat: 800 gr