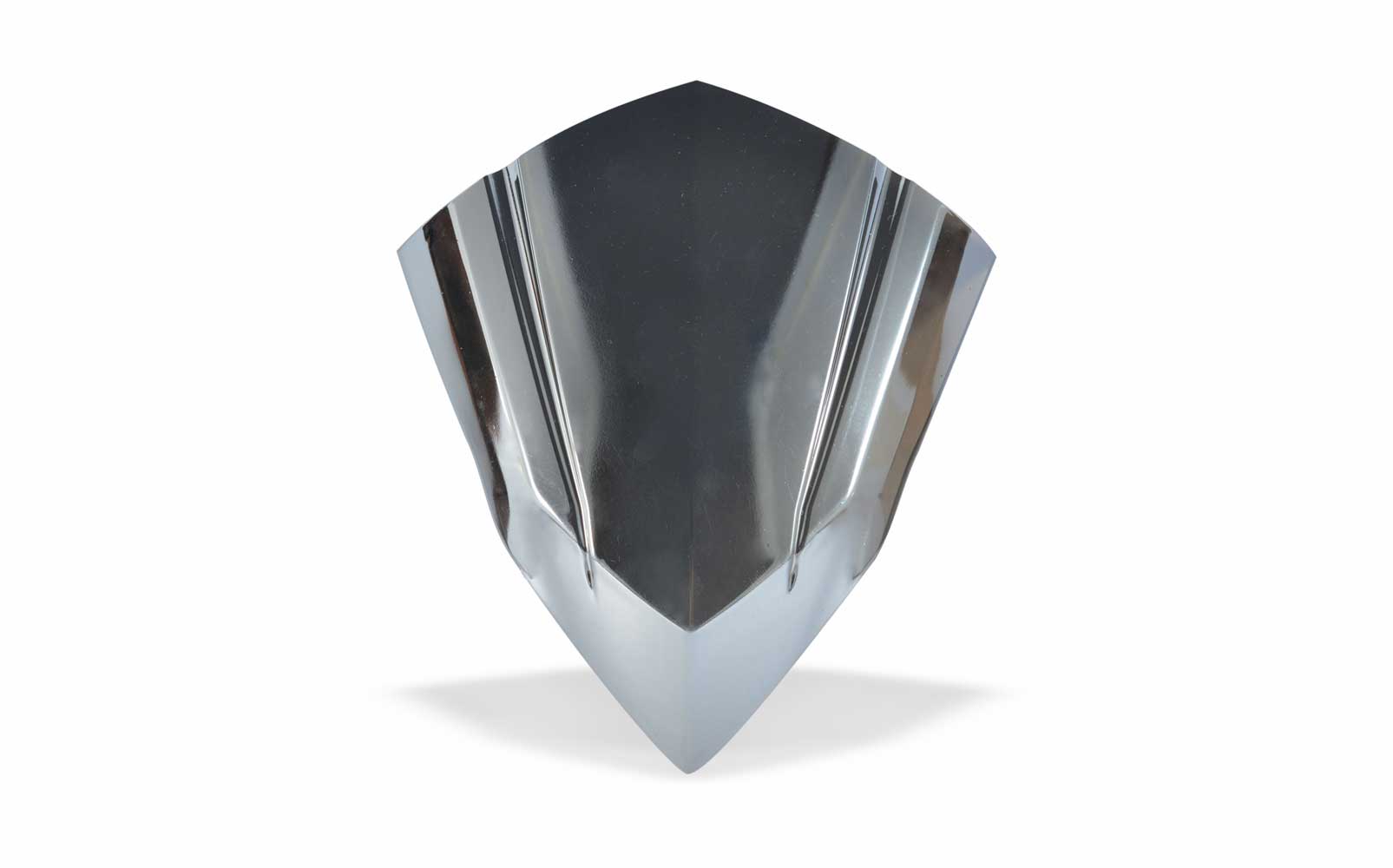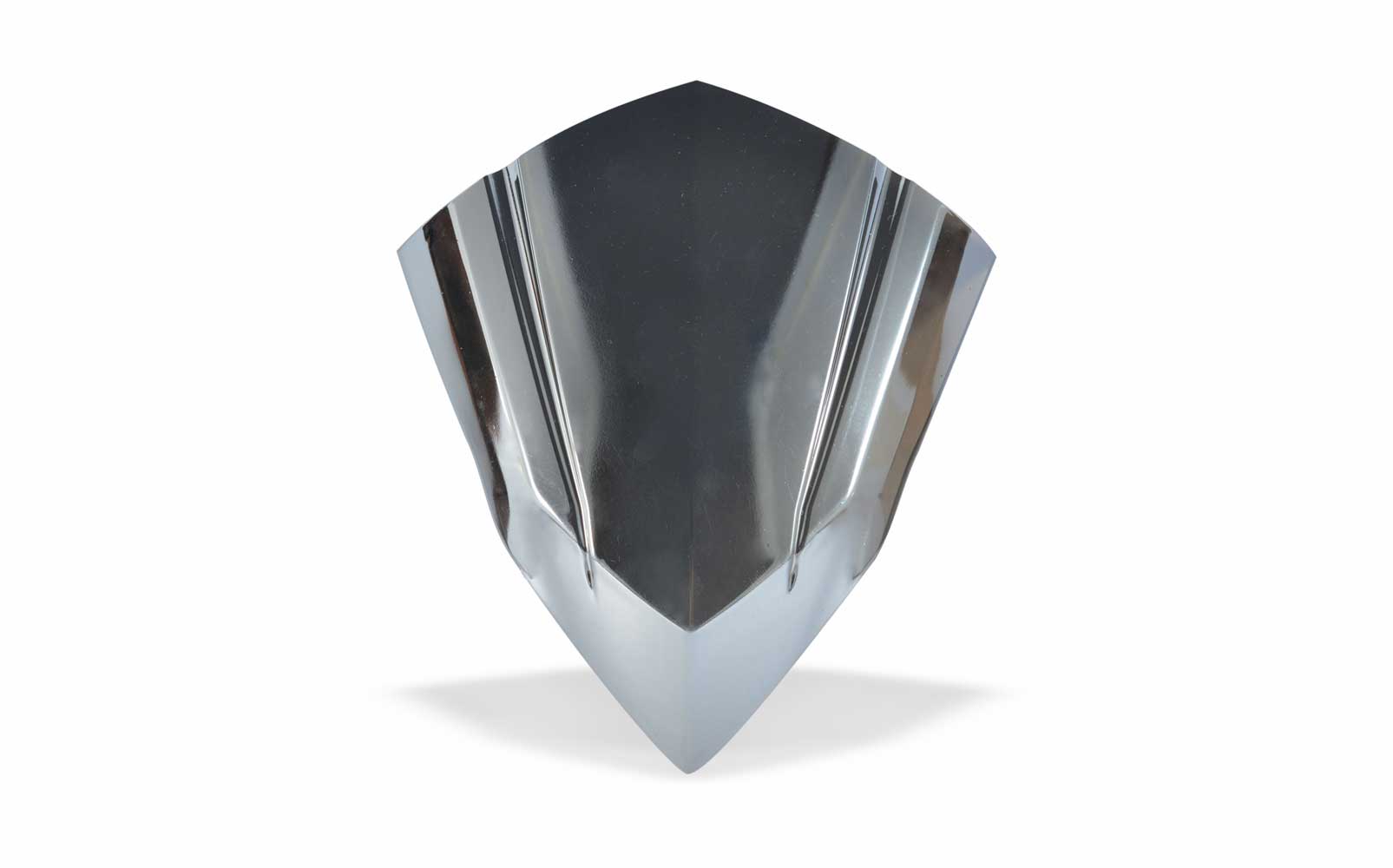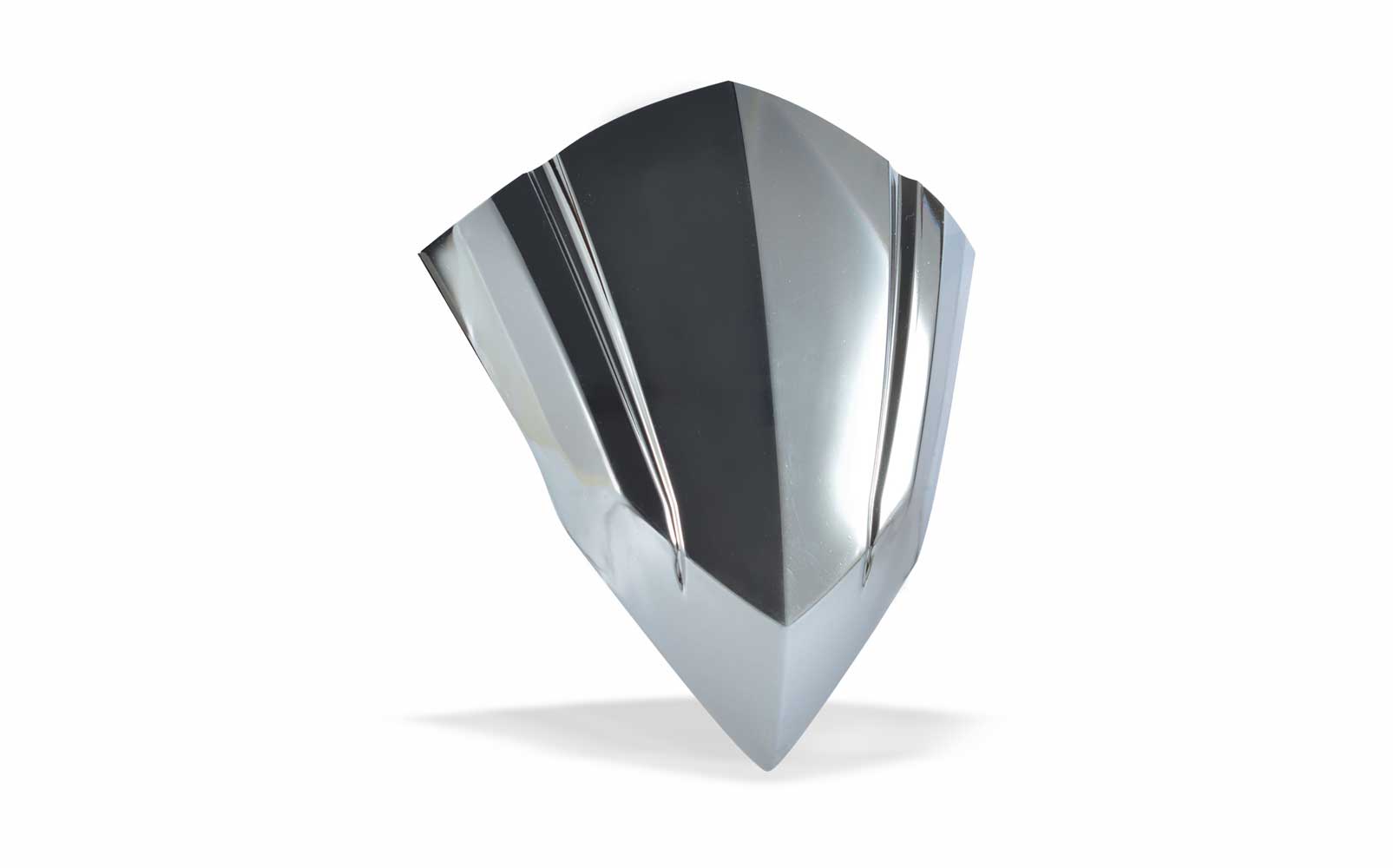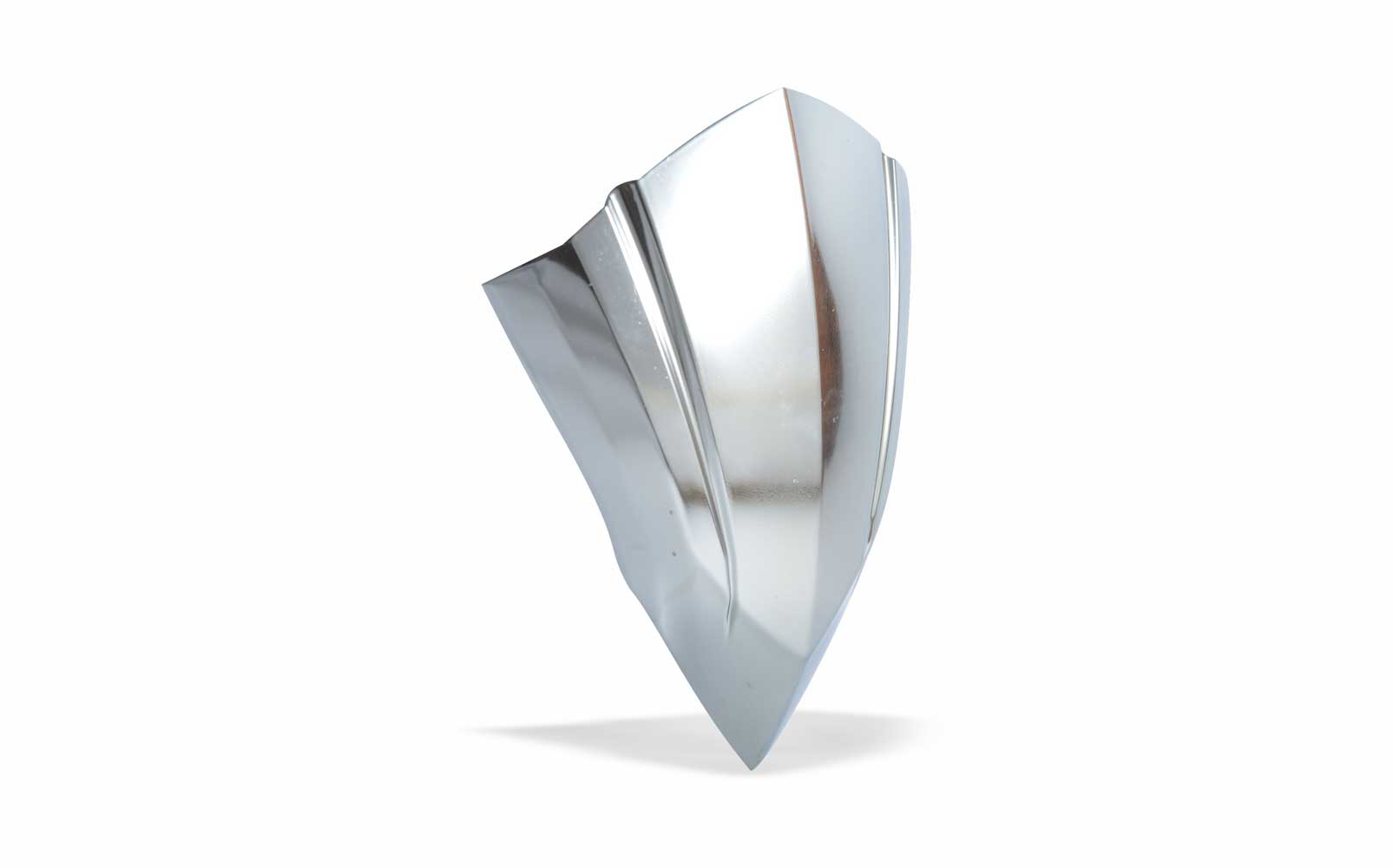 VISOR VARIO 150 BLACK CHROME

Tampil beda dengan tampilan warna terbaru #TGPvisor! Hadir dalam warna chrome gelap & metallic, bakal bikin motormu tampak makin kece & futuristik!
Tipe Motor : Honda Vario 150
Tersedia juga dalam warna lain : Hitam
A visor that isn't just for looks, but also functions well to push the air away from the rider. The VARIO 150 visor comes in 2 colours to match your preference, Dark Grey and the new Black Chrome.
Dalam kemasan: 24 x 21 x 5 cm
Berat: 300 gr